Many friends of mine and my avid blog reader have asked me on what I have been doing these days because it's been 5 months since I wrote the latest article about Udemy. My immediate answer is that I'm still doing SharePoint stuffs but pretty different from what I did in the recent past. My job now is to be working with public sector organizations to help them understand how important collaboration and digital workplace are, and to drive them to building a successful collaborative digital workplace with Microsoft SharePoint products and technologies.
Beside SharePoint & Office 365, I often spend my spare time reading and exploring more about Microsoft Azure such as Azure Mobile Service, Azure Machine Learning (and its concept to build prediction system) or so on. I'm also working on a small start-up mobile app in which I with my team utilize almost Microsoft Azure from mobile services, hub notification and Azure SQL.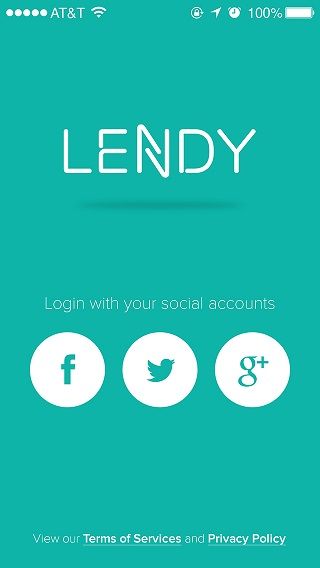 Part of these things If you have realized, digitalization is also the topic I'm adopting. This concept covers a dozen things including mobility, analytic, machine learning, social and digital workplace which I recently got interviewed by LiveTiles (http://www.livetiles.nyc/blog/3-benefits-of-gamification/)
Lastly, a few friend of mine questioned me on Internet of Thing (IoT) which is one of the hottest trends nowadays. To be honest, I'm not really ready for IoT even used to research it a bit in the past. Moreover, IoT requires financial budget for R & D Lab and long-term investment which I cannot afford at the moment. At least I'm sure I will do something on this stuff in the future. This product (https://www.particle.io) has caught my eyes on after I was introduced by a fellow MVP. It's worth trying if you have time.
Looking forward to something new in the near future. Thank you all of you who have read my blog so far.
If you are based in Singapore and love to learn and discuss with Microsoft Azure team in Singapore, Global Azure Boot camp 2016 Singapore is the must-attend event. It becomes BIGGER this year! 3 Tracks, 19 speakers and 19 sessions. Information can be found here http://singapore.azurebootcamp.net/

I will be talking about planning and deploying SharePoint farm in Microsoft Azure.